Mission, Vision and Values
Accelerating partner's potential
Our mission is to accelerate our partners's business and empower them to achieve more by relying on our expertise, technology, data insights and design to solve their most complex business challenges.
Driven by passion and culture of continuous improvement, we are committed to nurturing long term relationships with our clients, based on the best use of our products and services. Above all, we love being one big family creating powerful opportunities for mutual organic growth.
Our vision is to become a leading information technology company from SEE that continuously delivers great return on investment to our clients on the global market.
Core values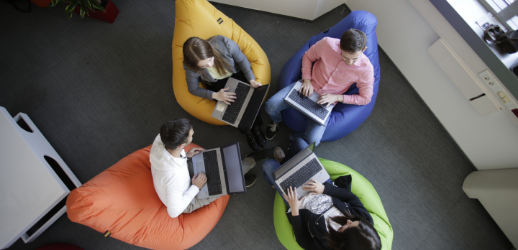 Teamwork
Teamwork is fostered by encouraging behaviors that make the working environment a healthy and thriving one – open communication, empathic approach to coworkers, knowledge sharing and holding each other accountable. We carefully choose members of our team not to be focused solely on their individual gain, but to be mindful of others and their collective goal. We complement each other and bring our different approaches to the table, so we can choose which solution works best for us through discussion and exploration.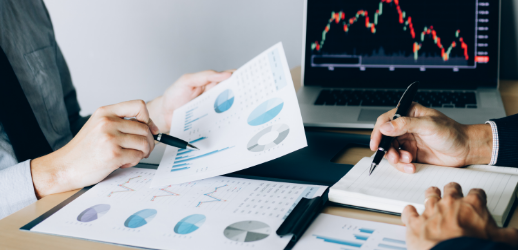 Results orientation
Our efforts are focused on series of tangible goals, which ultimately lead to achieving large-scale results. When we decide on our target, we do not rush to reach it overnight, but rather plan our actions with maturity and awareness of the available resources and potential challenges, and we steadily grow out of our previous boundaries. With determination and enthusiasm, we are looking forward to the future and we celebrate each milestone on the way to our long-term goals.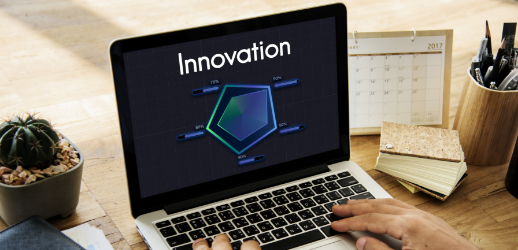 Innovation
We inspire innovation by encouraging the freedom to think differently, challenge accepted wisdom, create new ideas with a "can-do" approach and willingness to take prudent risks. True commitment comes from personal dedication in continuous search for change opportunities. We analyze and challenge current business capacities, set effective improvement oriented goals with real business impact. We persist in effort to turn the ideas to value adding solutions.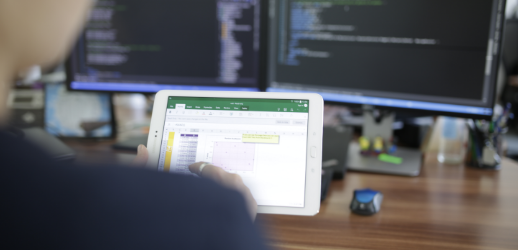 Flexibility
Our culture emphasizes the willingness and ability to adapt, modify and tailor our products and services specifically to the individual customer's needs. We inspire accountability and task ownership in our team members, with respect to the need for autonomy in decision making in the areas of their responsibilities. We pay special care to understanding our team members as individuals and supporting them in creating a healthy and well balanced work life environment.
More About GET
Global Engineering Technologies – GET is a Belgrade-based Serbian company founded in 2007. GET is recognized as a reliable ISV and IT outsourcing company on the international market. We specialize in software development and IT outsourcing services and we are one of the fastest-growing IT companies in SEE with SAP, Microsoft, Atlassian, Cisco partner status. GET is present at important industry IT conferences and public events in the region.
We are innovators, engineers, designers and project managers who work with clients to produce great results in their businesses. On top of that, we are also original thinkers who create new business models in partnership with our clients.
GET has more than 280 software engineers, business analysts, and business domain experts.
GET works in deep-partnership mode with clients ranging from 5 to 120 thousand employees, engaging in projects for their own clients, some of them with more than 300 thousand employees.
GET is recognized as a reliable partner of Atlassian, SAP, Microsoft, and Cisco.
What do we do?
GET offers a wide range of advanced solutions and services for software development and outsourcing services which allow our customers to focus on their core business processes and to stay one step ahead of their competitors.
GET is experienced in enterprise software development processes and all the phases of application lifecycle management (requirements, architecture, coding, testing, release management, and support). As Atlassian experts, we provide installation/setup, performance tuning, consulting, migration, training, support and custom development of Atlassian software: JIRA, Service Desk, Confluence, Bitbucket, Bamboo.
If you want to learn more about our services, products, and expertise, please check our or Industries & Solutions pages.