What Is Data Governance and Why Does It Matter?
Go ahead. Google Data Governance. Within five seconds you'll drown in definitions. Pick your favorite. We'll wait. OK, we'll do it for you. But, let's start from the very beginning.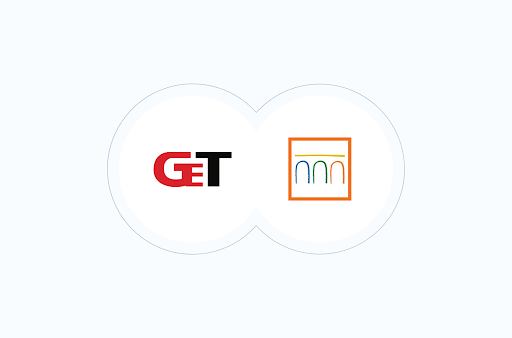 Data is becoming the core corporate asset that will determine the success of any business. You can only exploit your data assets and do a successful digital transformation if you can govern your data. Data governance defines who can take what action upon what data, in which situations, and using what methods.
GET on Board
Delivering data you can trust with Punctuality, Consistency, Stability, and Coherence, in the era when organizations face a flood of data from disparate sources, is a challenge, to say the least. All big players recognized the need for it, yet our client Banca Intesa Beograd decided to develop a tool that will suit their specific needs.
In 2017 GET was firstly involved in the Business Intelligence domain as our team provided Data Quality PlugIn – a set of database objects to be easily deployed and configured on any of the systems of interest for data governance and by gathering results of the quality controls guarantee consistency and integrity of the data.
GET and Banca Intesa Belgrade Data Office team do the magic
One year later, GET, with the guidance and help of Banca Intesa Belgrade (BIB) Data Office team, completely took over the development of the Data Governance Tool. In that period, we were involved in building functionalities such as term creation, sending emails and application notifications, and impact and reverse impact graphical representation.
Soon the usability and ease of use of the solution were spotted by Banca Intesa on a group level and the Tool was chosen to be the tool used in the majority of subsidiary banks.
The year 2019. was the year of making the solution fully customizable, including the possibility to integrate with Oracle beside SQL Server database and to make a deployment package consisting of Data Governance Web application, APIs for integration with bank's source systems, SSIS packages for importing and synchronizing databases metadata and initial content of the application. By this time the Data Governance application had two modules for data management – Business and Technical Dictionary, and an Administrative module.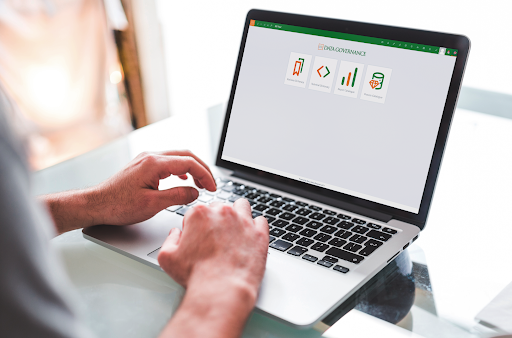 What and How We Did It?
At the same time development shifted from the backend to the frontend and by the end of 2019, we had our first successful international deployment outside of Belgrade in Intesa Sanpaolo Bank Romania.
Despite all the challenges brought by the Covid pandemic, the year 2020 has brought the GET team and BIB Data Office team to Tirana, and another international installation of Data Governance Tools was delivered to Intesa Sanpaolo Bank Albania.
The previous year was unfortunate on a global level, but on the other hand, it was very prosperous when it comes to the Data Governance Tool and innovations regarding the tool. As companies are always striving for perfection, GET and BIB started the development of additional two modules – Report Catalog and Process Catalog. And at the end of 2021. the solution was made available to Intesa Sanpaolo BankSlovenia and PBZCroatia.
This 2022. we are thinking big. Besides working on perfecting the tool and new modules, expansion into new international markets is going to be our main focus. So, stay tuned as we share news and success stories regarding the development of the Data Governance Tool.