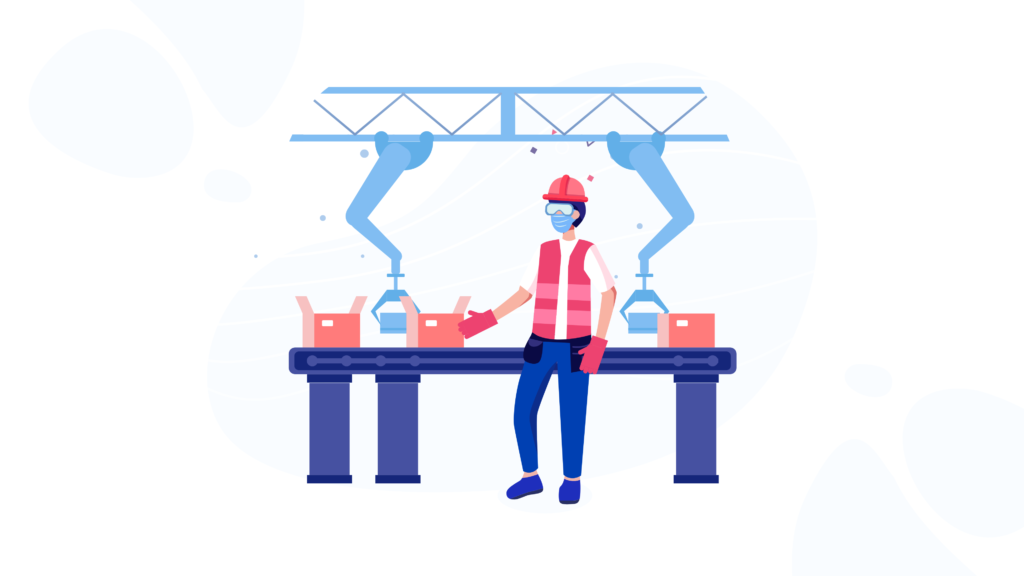 COVID-19 pandemic has substantially changed the way businesses are run all over the globe, yet with GET Safe Now you minimize the risks of current and future health and safety challenges that can have a significant impact on your business.
GET Safe Now is a vital support that will ensure your business continuity with the highest safety standards. Our solution comes in both desktop and mobile form, providing on-spot availability. It protects your business and your people from potential risks that may endanger their safety and health. GET Safe Now notifies on the current safety and health conditions based on its sophisticated reporting algorithm and critical data.
If you want to find out more about how you can protect your business and your people, GET Safe Now team can help you with it.
Contact us at: sales@getbgd.com