For the summer of 2021, Delta Holding has set itself a goal to launch a new e-commerce business under the brand name Ananas and as a system to manage their warehouse they have selected GET Warehouse Master (GET WM).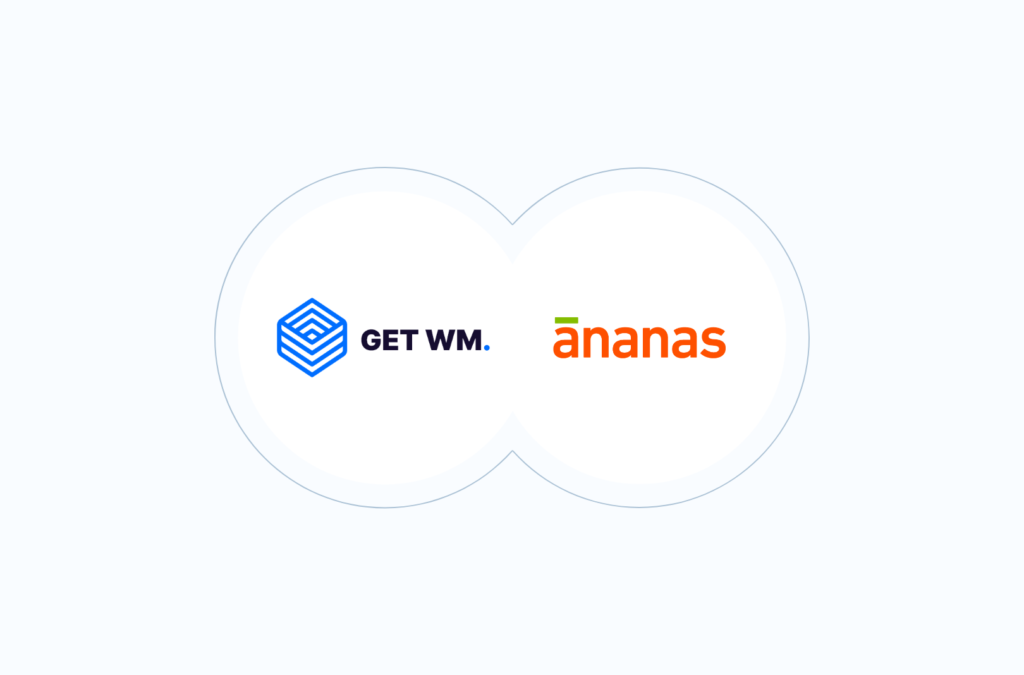 The project started at the end of January 2021 with a target go-live set for mid of June. With a large scope and the fact that everything was done remotely due to Covid restrictions, building a new platform was quite a challenge, but not big enough to discourage us!
Despite the challenges, Ananas warehouse went Live in June 2021 as scheduled, and Delta Holding released to the public its new business in early November 2021. Now you can order goods from ananas.rs, knowing that their journey from the warehouse to your door starts with GET WM.
As Ananas continues to grow, we continue to support it on that path. Meanwhile, we discovered a few things that were key to our success working on this project:
Our culture helped people from different teams to effortlessly work together, followed by team spirit and tight collaboration;
Our domain knowledge in logistics helped us lead the client while they were defining their processes, and to integrate best practices and performance possibilities of our product into it as well;
Time invested in stakeholder management was crucial both throughout challenging times we had on the project and through regular day-to-day activities;
The client was most willing to prioritize and define the minimum viable product for the defined timeline.
Apart from the fact that we delivered a successful project for our client, the Ananas project itself has brought added value or additional benefits to our company:
Further development of GET WM with numerous new functionalities that can be implemented within new projects;
Improvements in the way we work and internally organize
Increase of our reputation on the market, which immediately resulted in new sales opportunities.
We are very proud that we had a chance to be part of this project that turned into a success story, and that we are still able to continue to build GET WM.
About GET WM
GET Warehouse Master is a web-based WMS (Warehouse Management System) and allows managing the flow of goods and information in the Warehouse and Supply Chain, enabling the digitalization and optimization of the business processes.
By using smart and customizable rules and algorithms, GET WM improves productivity and reduces unnecessary movements in the warehouse. Additionally, it allows multiple users to work simultaneously on processing the same tasks, which aims to shorten the duration of loading, unloading, and other processes.
GET WM provides out-of-the-box management reporting for improved inventory visibility, real-time productivity, more insights, and quick issue detection.