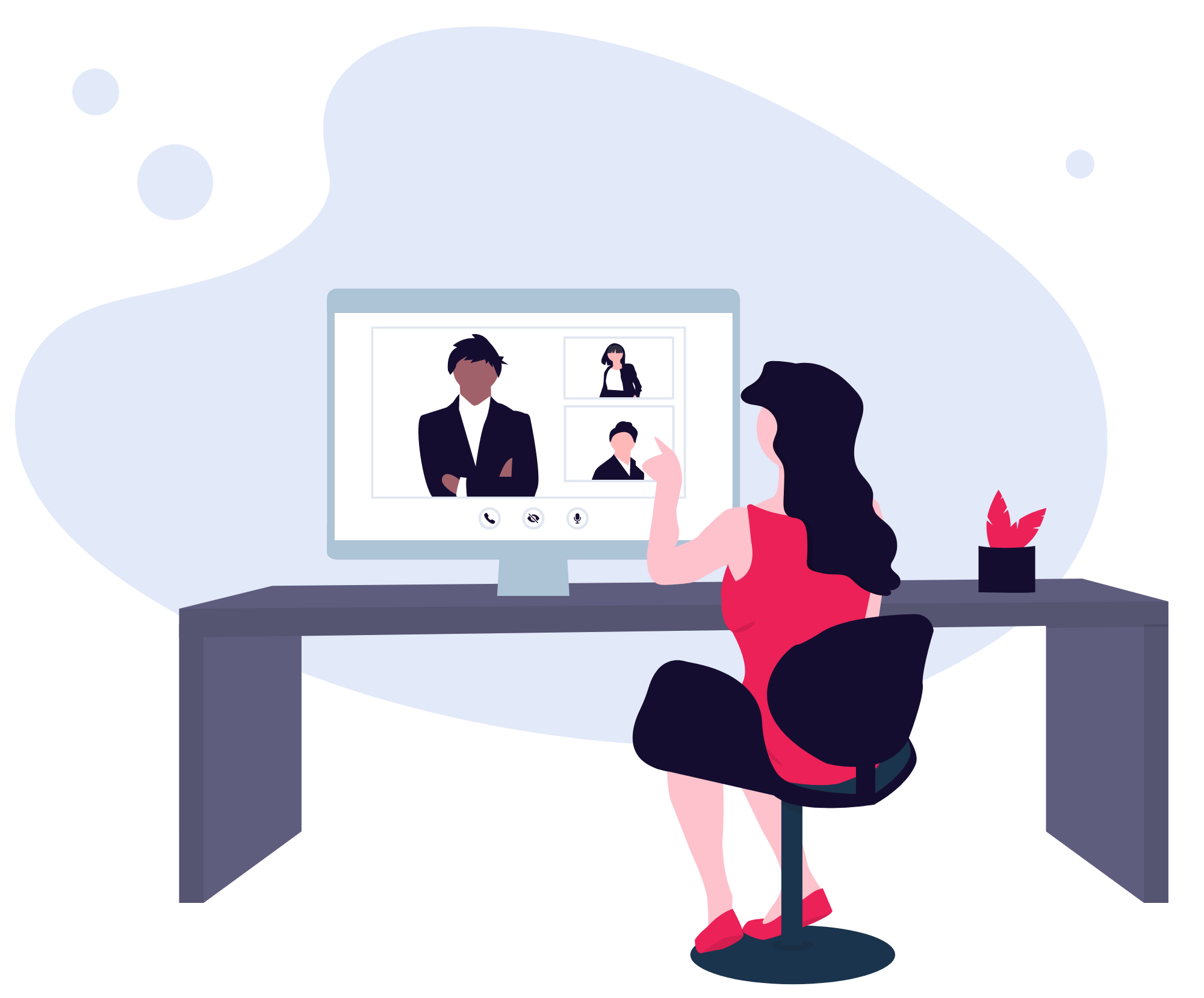 Remote work and online processes have become a new normal standard during these trying times. Aware of the necessity for change, GET has flexibly implemented and successfully finalized the first completely remote SAP implementation!
Why is this meaningful to you?
When implementing SAP or a significant change to the SAP system, it is important to carefully plan, thoroughly analyze, and test it before an implementation onto the production system. This usually means long, onsite workshops with the business, end-users and IT, to make sure that all exceptions and specifics have been taken into account. On top of it, if we add the specificities of the Logistics industry, it is vital to analyze the warehouse structure and business processes to be able to configure the system in a way that reflects the actual movements in the plant.
Up to a few months ago, it was unimaginable to finalize such a project with no onsite presence due to the high complexity project activities. However, with the substantial effort invested into an extensive analysis of the processes limitations and testing all possible scenarios, followed with ever-going dialogue and transparent communication and collaboration with our clients, we have made it smoothly through all project phases.
Our SAP team is ready for new challenges, and remote SAP implementations are new normal knocking on your door!
Read more about our SAP services & contact us for more details: sales@getbgd.com