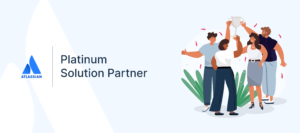 Millions of users globally rely daily on Atlassian products for improving their software development, project management, collaboration, and code quality. These products are powering innovation at 75,000+ companies worldwide from Fortune 500 to start-up businesses.
As the only Atlassian Platinum Solution Partner in Serbia, we help companies achieve their business goals by using Atlassian products and fitting them into their ecosystems. The companies we support range from small to huge ones – with over 100 thousand employees.
Rich expertise and a deep understanding of the Atlassian platforms is what makes GET unique on the market. That being so, we cover the following areas:
Support and Consulting,

Administration and Configuration,

Migration Services,

Training for Users and Administrators,

Customization and Plugin Development,

Installation and Implementation,

Integration with Other Systems.
GET team has wide experience in delivering services for daily usage and continuous improvement of Atlassian software, such as Jira Software, Jira Service Management, Confluence, Bitbucket, Bamboo. Based on client needs, we manage Atlassian software implementation, both Server and Cloud, for multiple users.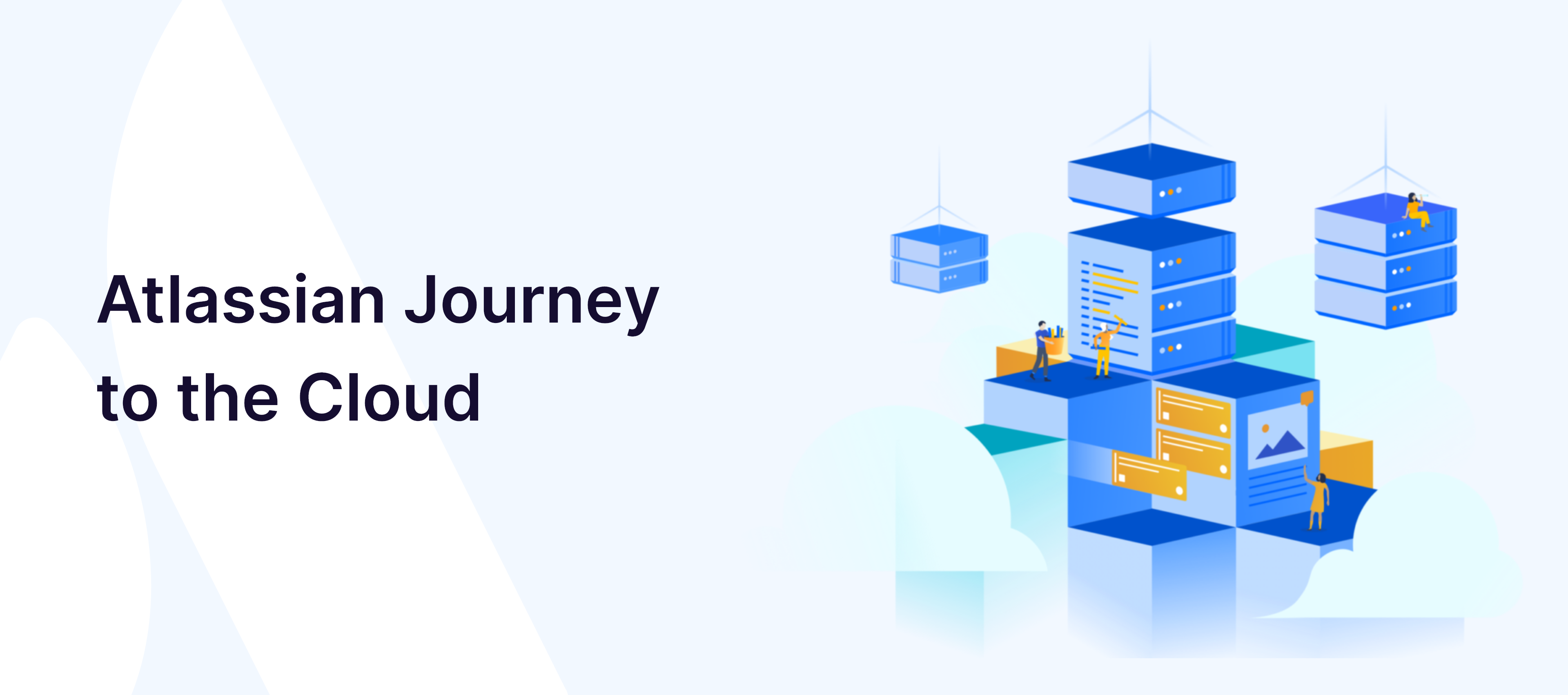 As Atlassian Platinum Solution Partner, we want to inform you about the upcoming changes in the Atlassian community in the future period. It is important to emphasize that these changes may at some point have an impact on your experience with Atlassian products and solutions:
2021-02-02 Sales of all new server licenses will cease.
2024-02-02 Support for the license server will cease, after which it will not be possible to request license renewal.
After 2024-02-02 you will be able to continue to use Atlassian products either within the Cloud environment or through the Data Center environment.

Jira is a proprietary issue tracking product developed by Atlassian. It provides bug tracking, issue tracking, and project management functions.

Jira Service Management unifies the development and IT operations on one platform to collaborate at a very high velocity. This will lead to a quicker response to business changes and improve the customer and employee service experience.
Learn more

Confluence is team collaboration software where you create, organize and discuss work with your team.

Bitbucket is a web-based hosting service for projects that use either the Mercurial (since launch) or Git (since October 2011) revision control systems. Bitbucket offers both commercial plans and free accounts.

Bamboo is a continuous integration Atlassian server. It is used to build, test and deploy applications automatically as per requirements and thus helps speed up the release process.
For a small showcase of some concrete work and services in this field, please visit our Atlassian Services page.