"We didn't do anything wrong, but somehow, we lost" – NOKIA CEO
In the ever-changing business world, there is a very thin line between success and failure. There are numerous examples of organizations that built up an empire on surprisingly innovative ideas, as well as organizations that have disappeared from the market because they were surprised by the changes in the business environment.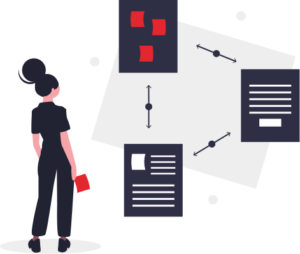 Adapting to change and constant innovations are key ingredients of success, but not just of success – it is a key ingredient of survival.
Most organizations are focused on operational excellence at the expense of agility and innovations. Layers of organizational structure separate market requirements, customer needs and opportunities from the organization strategy makers, and sometimes it is hard to connect product, service or the overall company strategy with the real market requirements.
That's the place where the predictable and constant process of Idea gathering and innovation management takes the key role. By gathering ideas and innovative proposals from the people who know the best – Employees, Customers and Partners, it becomes possible to tie strategic decisions and plans with the real-world scenarios and requirements.
Every idea counts, no matter if it is a small improvement in regular business processes or groundbreaking ideas that will change the world. What really matters is to give the capacity to the people in your company and your business environment to propose innovations on a regular basis, and to assure them that their proposals are regarded as very important, just like any other activity in their daily job.
For building such kind of innovation culture across the organization and beyond, Innovation Bulletin Board is the weapon of choice.
GET Innovation Bulletin Board software drives innovation into your organization by helping you to uncover the best ideas and transform them into business value.
GET Innovation Bulletin Board equips you to:
build an innovation culture within the company by enabling every organization member to contribute to the overall company success.

easily manage a large number of innovative suggestions through a tailor-made and transparent process with builtin notifications and escalation tool.

challenge employees, partners, customers, domain experts with the topics of your interest

submit your ideas, anywhere, anytime, by using Mobile application.

get instant feedback from your colleagues, management and domain expert on your mobile phone or mailbox.
GET Innovation Bulletin Board Features: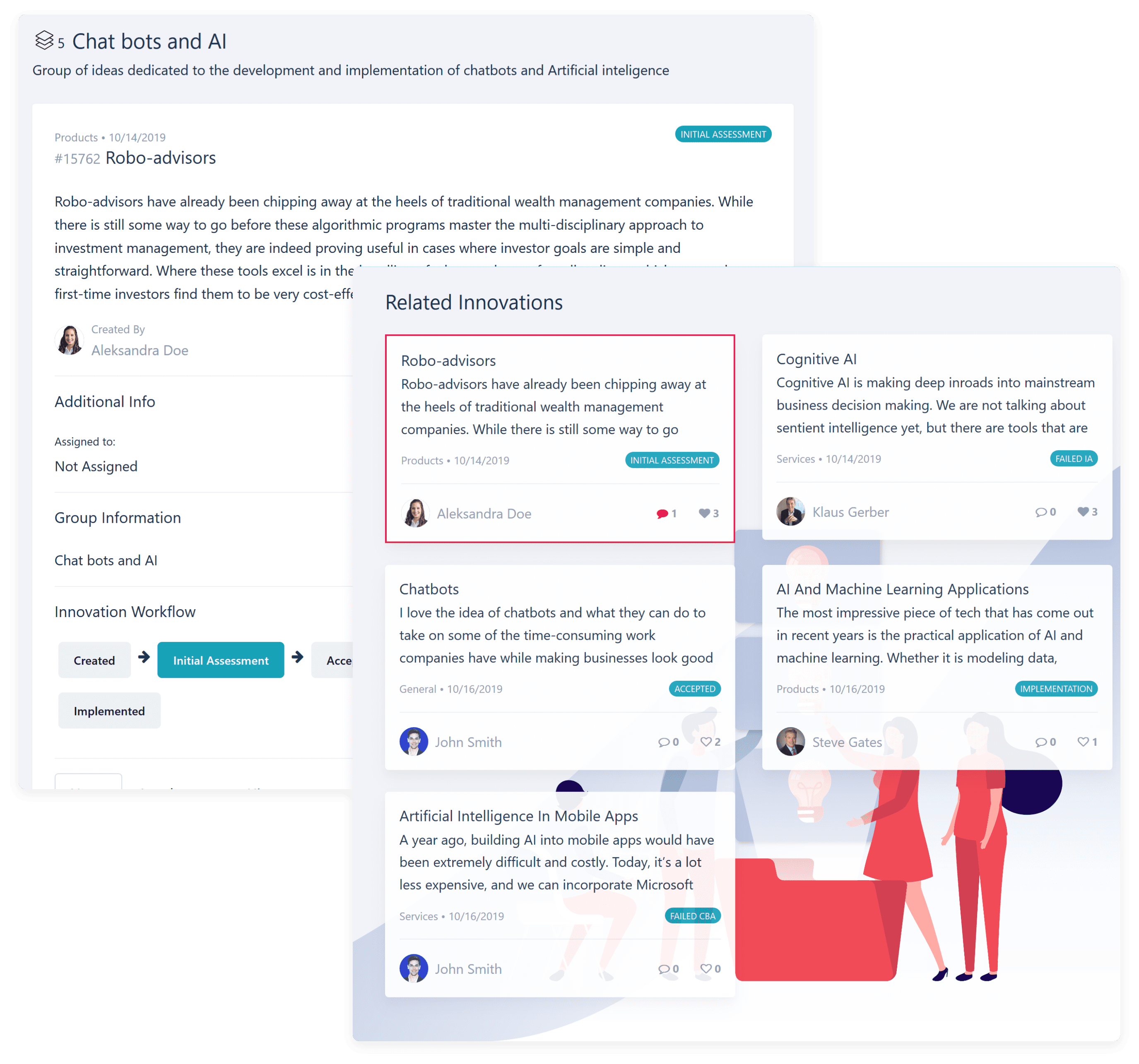 Gather ideas:
Collect a large number of ideas from many users.

Propose innovations through a Web application or mobile phone 

Propose innovation by emailing the

GET Innovation Bulletin Board

system
Evaluate ideas:
Automatically prioritize collected innovations based on popularity.

Enrich proposed innovations through a predefined workflow.

Automatize reminders for the innovation Managers and Innovation Evaluators

Get a rich user profile with the most relevant data that show the competency level of the GET Innovation Bulletin Board user.
Build innovation culture
Assign badges to the most creative and most active members and encourage the development of an innovation culture.

Challenge organization members, customers, partners and other stakeholders with the ideas that need to be verified.

Notify users about idea status by automated email or mobile push notifications.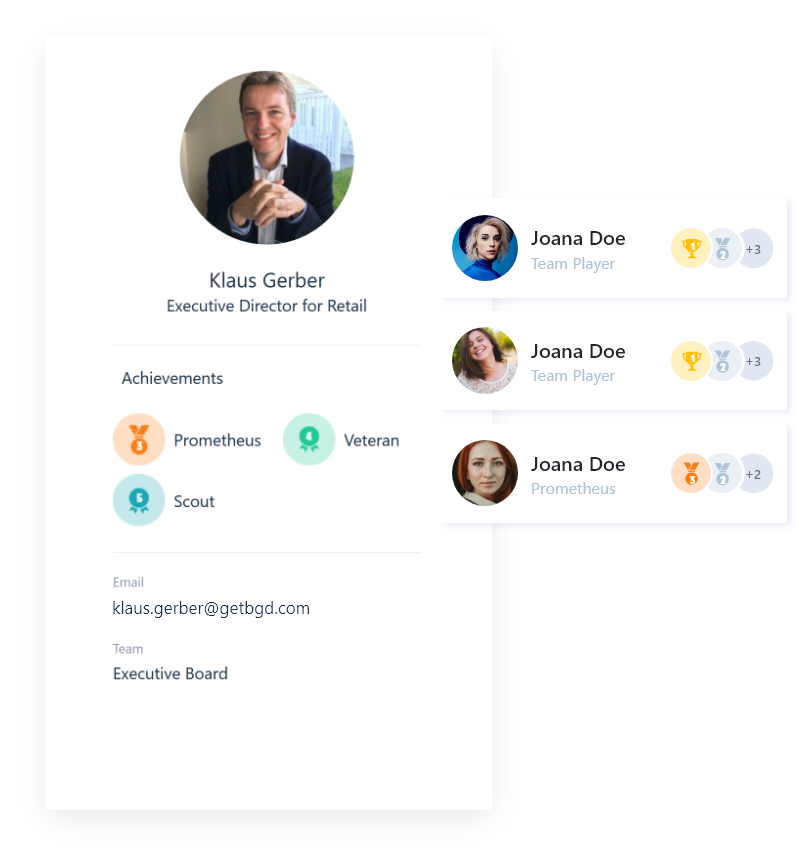 Build innovative future:
Analyze the area for possible improvements and uncover new market niches or product features.

Monitor the progress of accepted ideas and make strategic decisions and plans based on data collected from the most important people in your business – customers & employees.

Reduce the risk of making bad decisions based on historical data and performance, by looking into future revenues and cost reductions.